Today I am excited to announce the release of my new album, Elven Synthesis! It features 10 bitpop tracks made using OpenMPT. I'm going to release it on Newgrounds over the next few weeks (you can listen to the first song already!) but in the meantime you can find it on Spotify, here. I've been working on this for a while now, and I'm really excited to show it off :D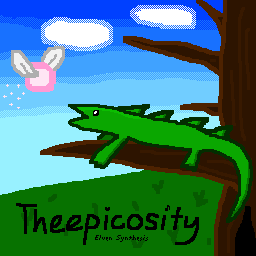 In other news, my game Voxella can be found on Steam! It's still early access, but I am slowly working on polishing it and moving it closer and closer to that finish line. If it looks interesting to you, I would love it if you would buy it and give your feedback on the Voxella Discord server!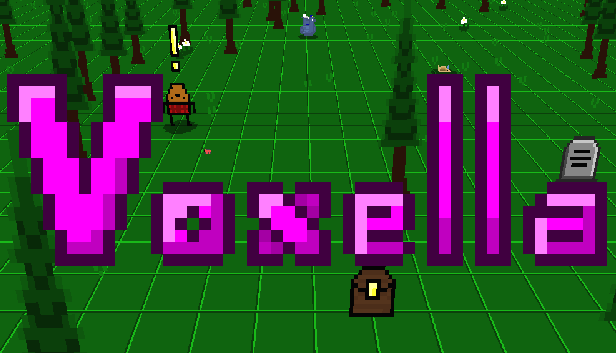 Aside from that, I have been working on various other miscellaneous things, (mostly music) so you will probably see more activity from me on this site in the near future. This year has been super fun, one of the best in my life, and I can't wait to share the fruits of my labor with you all in the next.
Anyways, that does it for my annual update! Thank you all for your support, and see you next year!